Inventory solutions for restaurants and bars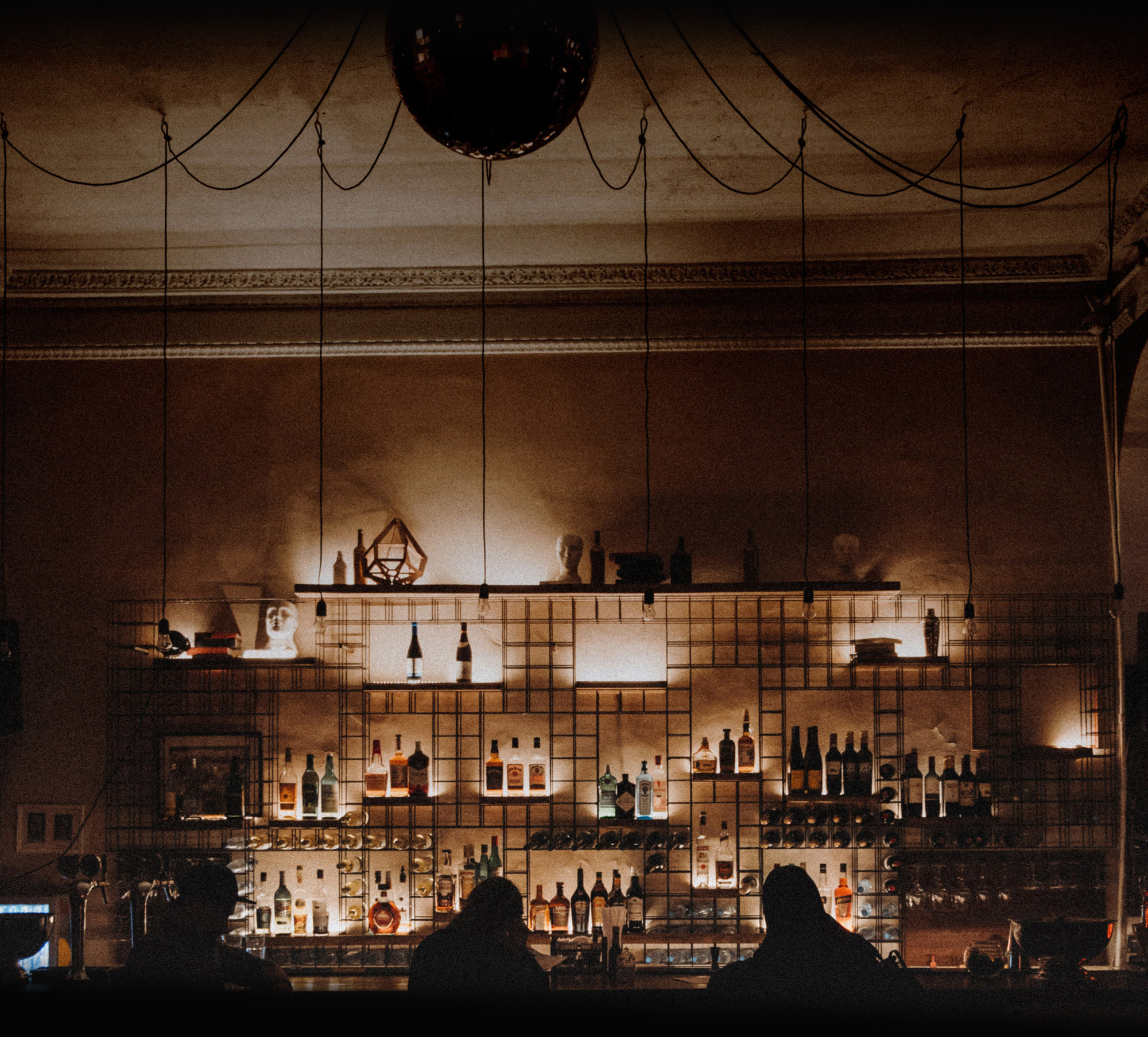 The best inventory app for your big comeback
Control your costs, optimize your bar stock levels and place supplier orders in one click with RapidBar.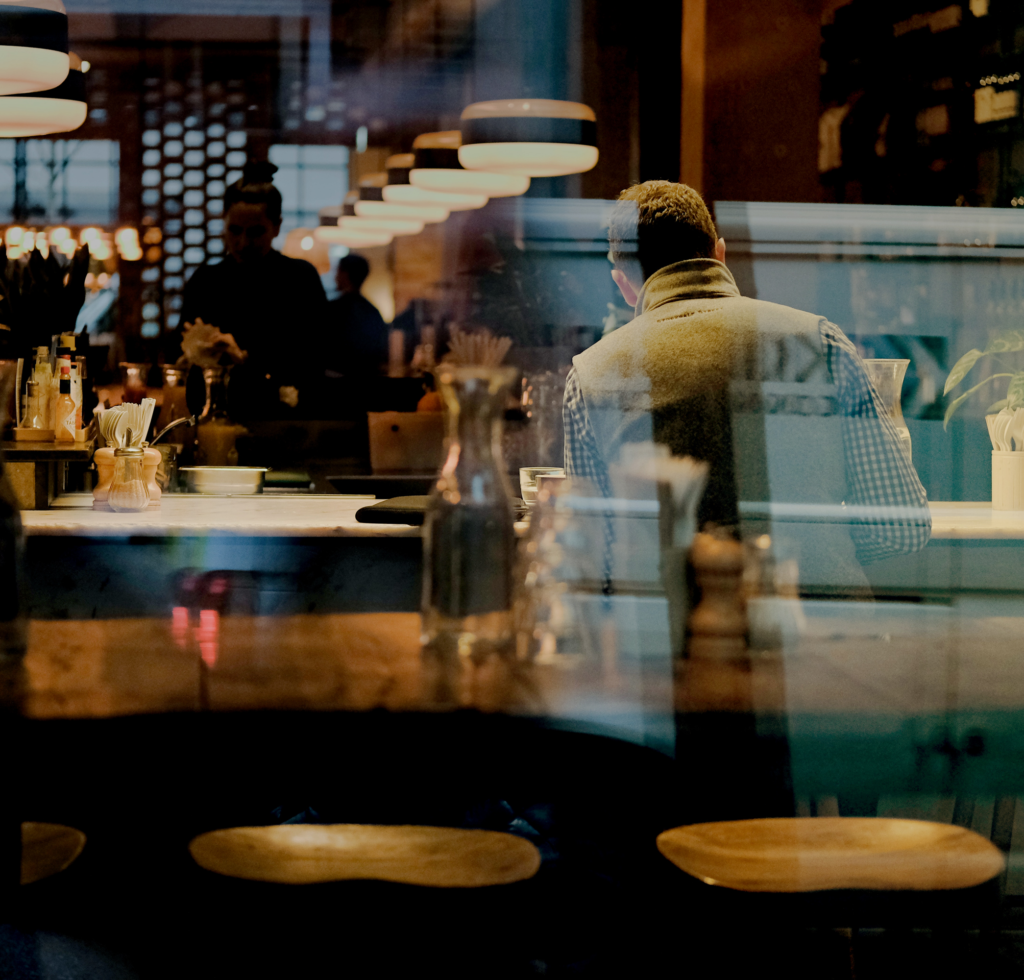 The bar inventory app that works together with you
Ultra fast bar inventory system that lets you focus on customer experience.
Say goodbye to bar inventory spreadsheets.
Manage all locations in one place.
Compare KPIs between each location.
Edit recipes and menu costing anytime, anywhere you are.
Why your business needs RapidBar for bar inventory management
80% faster inventory counting.
Better management of your bar profit margins.
Automatically calculating and controlling cost.
Avoid overstocking and stockout.
Manage staff permissions for better control.
Easy access to your inventory data, anywhere.
Identify bar and restaurant liquor errors
Save on labor costs.
Extend your POS bar inventory features.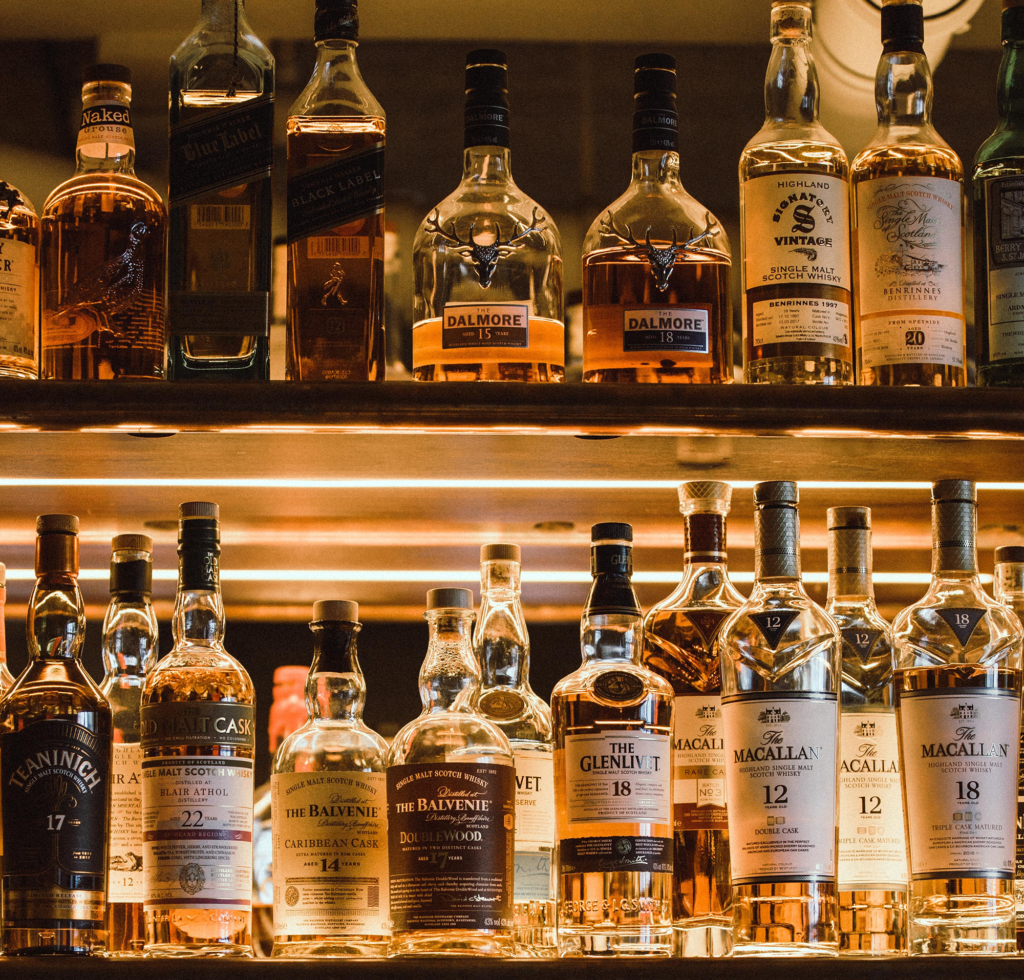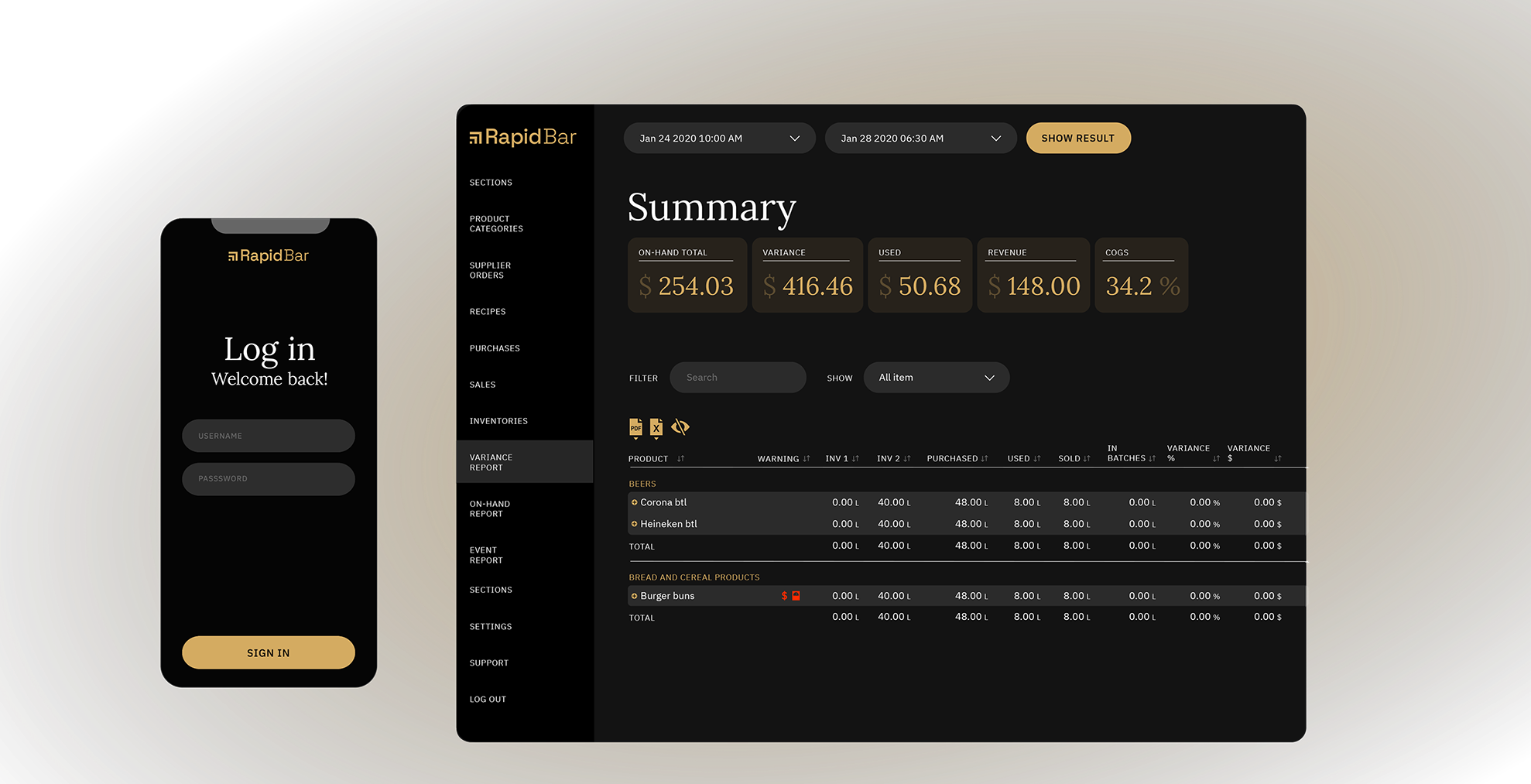 They use RapidBar every day